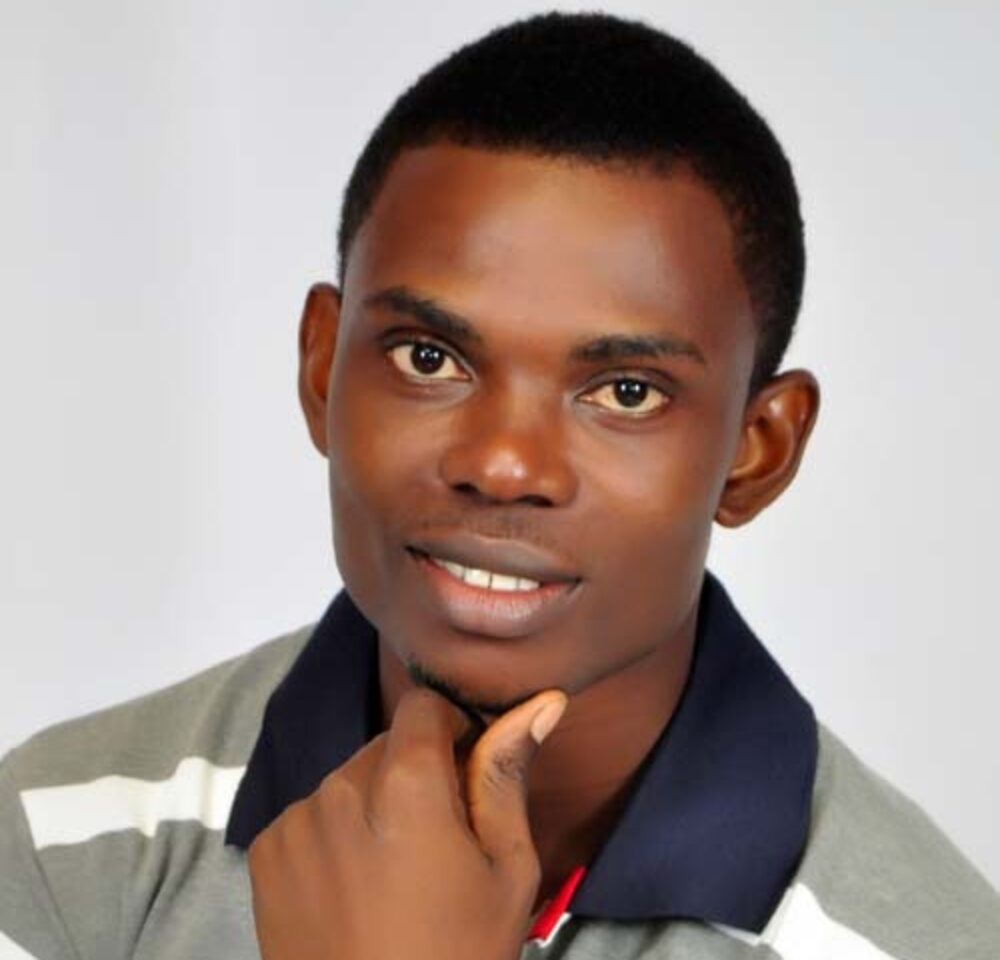 Udim Harrison Sunday
Harrison Udim is a Youth Development advocate, an Entrepreneur and a seasoned Public Speaker, his experience spans various youth development policy advocacy, entrepreneurial skill development, poverty alleviation, child rights advocacy, quality education, and government
Harrison Udim is a Youth Development advocate, an Entrepreneur and a seasoned Public Speaker, his experience spans various youth development policy advocacy, entrepreneurial skill development, poverty alleviation, child rights advocacy, quality education, and government policy.
An alumnus of the prestigious University of Uyo he is extremely passionate about youth development with a special interest in Sustainable Development Goals (SDGs) advocacy.
Harrison is an Electrical/Electronic Engr., Data Scientist/Analyst with special skills in Project Planning/Management, Documentation and Research.
He currently serves as a Media and Communication Director for Youth for Change and Social Development Foundation.0