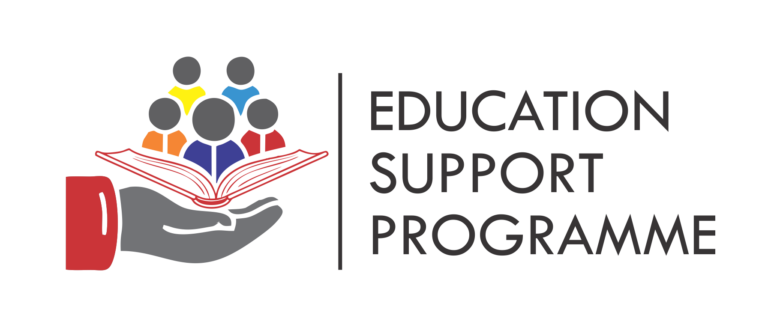 Special Needs Learning Support Project is a project that is targeted at enhancing the educational advancement of persons with special needs in Akwa Ibom State and the FCT. The Project is design to foster inclusiveness of persons living with disabilities PLWDs in the educational sector. Project/Programs are mostly not targeted to favour this group of persons whose population is mostly negligible but whose needs educationally are mostly not met. The Special Needs Learning Support Project comes into live. The project will see into the advocacy on the need to increase the funding of special education in the areas of Human resources, material resources and Facilities/equipment so as to give the PLWDs the inclusiveness that will make them self-reliant and consequently take them off the streets to a meaningful livelihood.
1) To donate special needs educational materials (Braille Slates, Braille Papers, Stylus)

2) To engage with the administration of the school to help find out student academic assessment and challenges.

3) To sensitize the public on the need to contribute greatly to the education of People living with disabilities (PLWD).